Summertime Baby Gear
Since my due date was June 6th, I had grand visions of spending my maternity leave lakeside with my baby in my arms, sand between my toes and the sun on my shoulders. With the arrival of the bambino reality sunk in. Suddenly the sand was too abrasive, the sun to strong and the air filled with too many mosquitoes. I quickly figured out that if I was going to enjoy summer as a new mom and see the light of day we were going to need some help.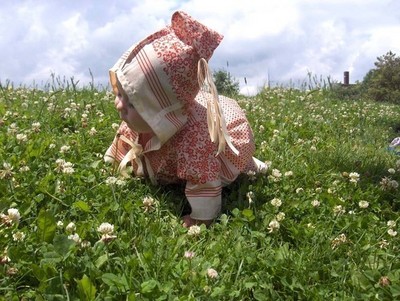 The first and most used purchase was the $5 mosquito net by Munchkin. I was able to use this during evening walks over the stroller and over the top of the pack n' play we kept under the shade of a tree for naptime at the lake cottage. The beach cover I found on Etsy made by LiliesOValley is a really soft and lightweight option that provided protection from the sun but it was the Coleman Sun Shade that really allowed our family to spend time together on the beach.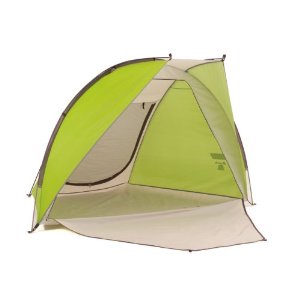 It is a snap to assemble and stood up against some pretty rough winds. It is also a great retreat for nursing or naptime. This is one item I know we will have for a long time along with the water resistant outdoor blanket. It's cute, lightweight and washes easily.
The best part about each of these items is that while I was reluctant to add to our collection of "baby stuff", we have already gotten a ton of use out of these and I know we will continue to use them for many outdoor excursions to come.