5 Cool Travel Accessories For Your Wedding Registry
Equipped with a full arsenal of travel accessories, you'll be in good hands wherever the road takes you. Round out your wedding registry this summer by adding these five essential travel products.
This nifty organization system ($34) uses elastic bands to fasten personal objects and accessories firmly in place. It even has a convenient pocket to protect and store your iPad or tablet device.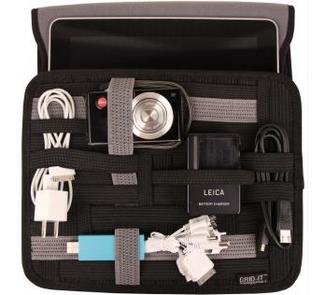 Tweakers Portable Mini Lighted Speakers
These palm-sized speakers ($29.50) are terrific for amplifying amazing sound from your iPod or laptop. They even sport a retractable feature that prevents cords from knotting up. Meanwhile, the speakers attach together magnetically for easy packing on trips.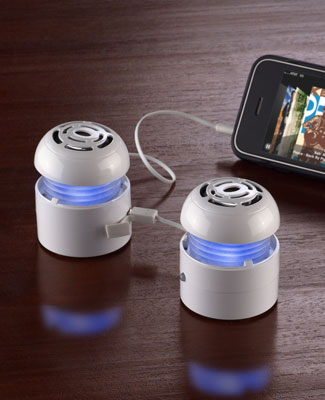 Bose Noise-Cancelling Headphones
The Bose QuietComfort 3 (starting at $349.95) sets the standard when it comes to first-rate noise-cancelling headphones. The model offers a compact design, super comfy foam earpieces, a rechargeable battery, highly-effective noise-cancelling technology, and the ability to fold up.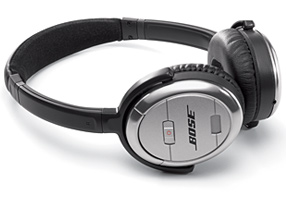 REI Self-Inflating Travel Pillow
Here's your ultimate option when traveling via air, rail, and road. The handy pillow ($19.50) inflates fast, provides impressive comfort, and rolls up small for easy packing in the provided stuff sack.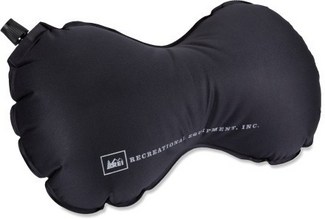 This sleek travel kit ($75) by Tumi makes it easy to carry your toiletry essentials on the road. The unique split design also enables you to pack it closed in a suitcase or lay it flat when space is limited. Plus, the convenient leather handle easily unsnaps so you can hang it from just about any object.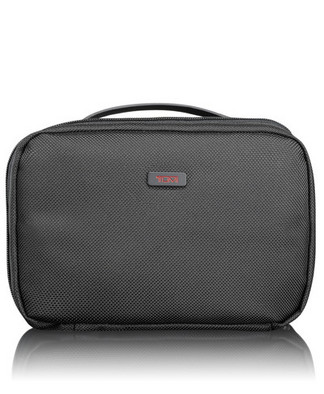 Got any other essential travel accessories that you're looking to add to your wedding registry? Let us know on Facebook.