Kitchen Essentials: 4 Registry Items for Couples Just Getting Started
For those couples about to live together for the very first time, this is the perfect opportunity to make some lifetime investments -- especially in the kitchen. Read on to learn about four terrific registry items that will become valuable tools in your new kitchen for many years to come.
Knife Set
A quality cutlery collection like this 10-piece set by J.A. Henckels ($89.99 on sale from $206) will truly transform your culinary skills. This is a perfect starter set -- well balanced, high quality, and renowned in the industry. Along with a lifetime warranty, the knives are built to handle any kind of task and include vegetable, utility, bread, and carving pieces.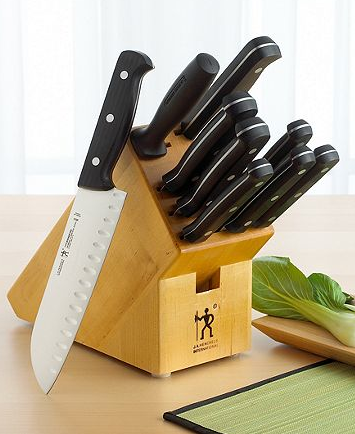 Quality Cookware Set
Calphalon's 12-piece hard-anodized cookware set features durable pots and pans to help you create gourmet meals night after night. This particular collection ($269.99) includes two different omelet pans, three saucepans, a steamer, and a 3-qt. covered sauté pan.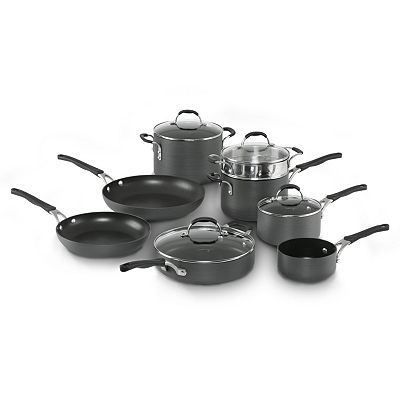 Bakeware Set
Quality baking tools are essential to successful dishes and this 6-piece set ($99.95) by Williams-Sonoma will give you consistent results in the kitchen. The set includes a muffin pan, cookie sheet, two cake pans, a half-sheet pan, and a cooling rack.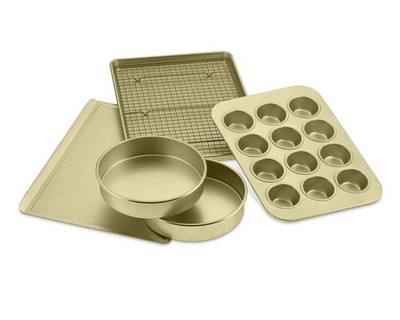 Kitchen Gadgets
Don't forget about go-to kitchen appliances and gadgets such as a food processor and mixer. The Cuisinart DLC-10S Pro Classic 7-Cup food processor ($99.95) is easy to use, easy to clean, and a big help when it comes to sauces, soups, chopping meats and veggies, and making purees.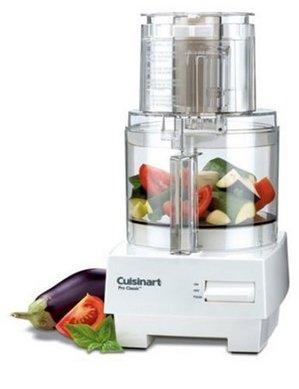 What else would you consider a must-add kitchen registry item for couples just starting out? Share with fellow couples over on our Facebook page!