Outrageous but Awesome: 3 Out of the Ordinary Registry Gifts
Don't limit your wedding registry to just china sets and crock pots. Instead, add some fun and exciting items that you'll actually use and remember for years to come. Read on to learn about three outrageous but awesome gifts that will be the hit of your registry.
Skier Controlled Water Skiing Boat
This gift is a must if you live near a lake or river. The unmanned water skiing boat is actually controlled by the skier thanks to a six-button control panel on the tow rope. Meanwhile, the 70 horsepower engine can even get you up to speeds of 40 MPH. The boat is perfect for wake boarding, tubing, knee boarding, or slalom skiing.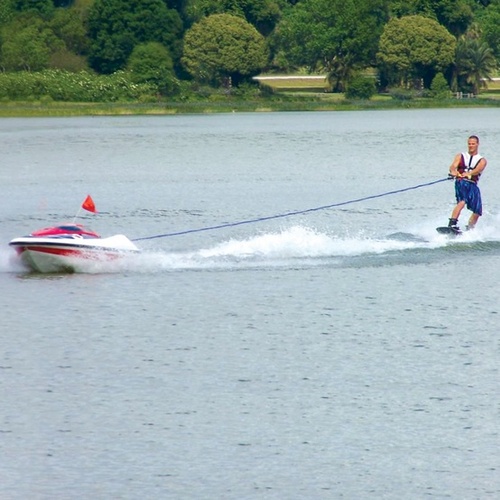 Vacuum Cleaning Robot
The iRobot Roomba 790 does all of the dirty work for you. It uses a three-stage cleaning process to tackle hardwood floors, carpets, tile, and other places, including hard-to-reach spots like under the bed and kitchen table. The Roomba even comes with a new wireless feature that gives you control of the robot from anywhere in your home. A great alternative to traditional vacuum cleaners!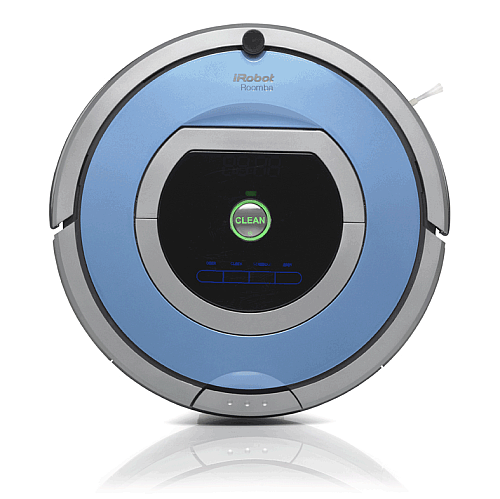 Stylish Globe Bar
This elegant, Italian-style globe bar will be the hit of future get-togethers. The globe is wrapped with replica 16th-century nautical maps and features hardwood legs with attached wheels so you can easily transport it around the house. Plus, a convenient lower shelf gives you additional space to store glasses, drinks, and other bar supplies.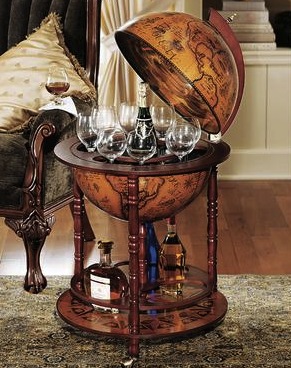 What out of the ordinary gifts are you adding to your wedding registry? Let us know on Facebook.