4 Out of the Box Wedding Registry Gift Ideas
Looking for ways to spice up your wedding registry? Don't just settle for dinnerware sets and duvet covers. Check out these out of the box gift ideas for a little registry inspiration.
The Ball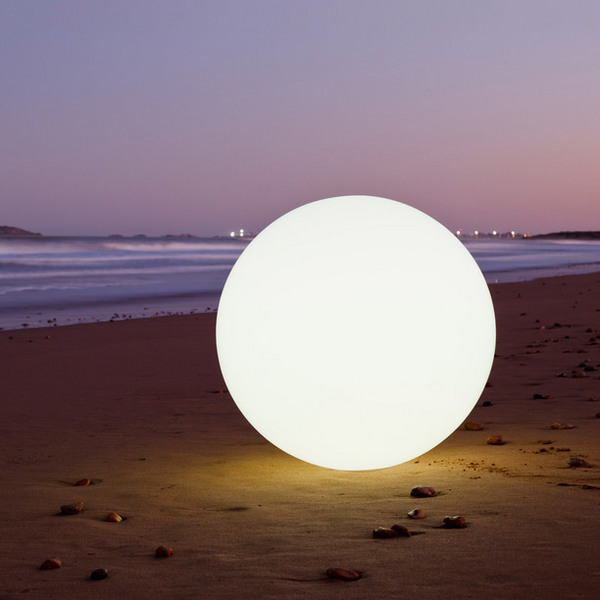 The Ball by Smart & Green is a waterproof, wireless, rechargeable, and energy-efficient lantern perfect for indoor and outdoor use. You can brighten up a barbecue, bring it to the beach, or create a romantic evening with it floating on the surface of your pool. It's also portable and easy to move indoors. All the while, it comes with three different intensity settings and over 160,000 different colors to pick from.
Boston Lager Cut Mixed Grilling Package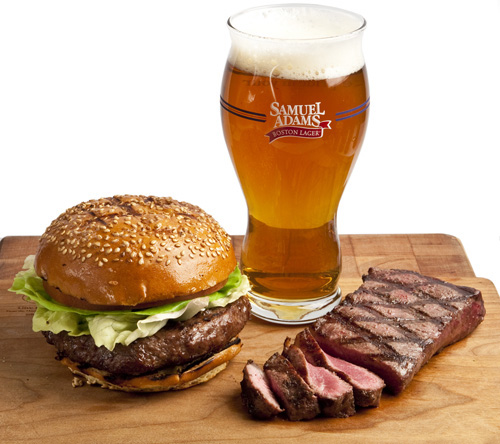 This unique beef and beer gift contains a selection of lager cuts, lager burgers, and four pint glasses. The meat selections are also ultimate pairings for Samuel Adams Boston Lager.
The Cocoon Tree Tent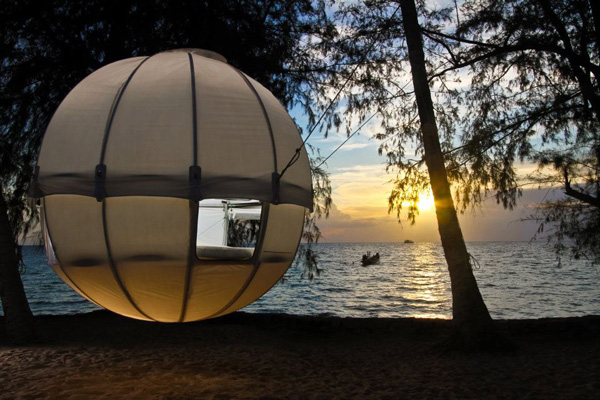 The Cocoon Tree Tent is a mobile tree house that can travel with you on future outings. Part hammock, part tent, this will be perfect for your upcoming camping trips!
Indoor Garden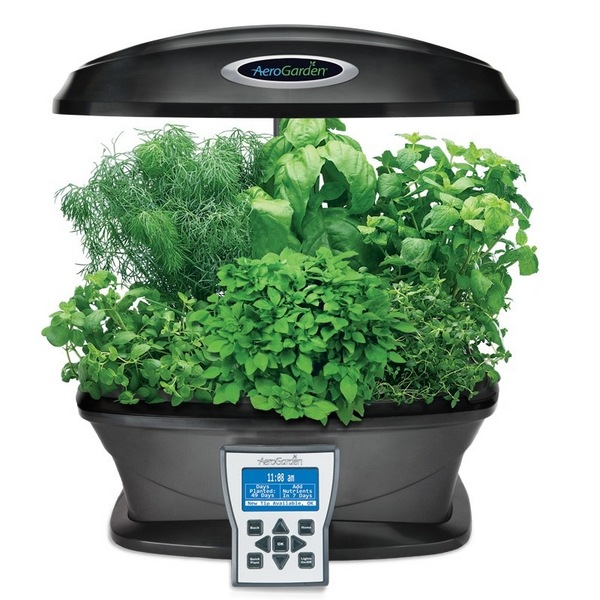 The AeroGarden makes gardening easy for beginners and offers tons of customization for experts. The kit includes a unique trellis system with plant support options, improved reminder system for things like nutrients and water, plus detailed dashboard notes. Works great for herbs, lettuce, and even bigger plants.
What other unusual registry items are you thinking of adding? Share your favorites with other engaged couples over on our Facebook page!