Outdoorsy Registry Gifts: Prism Quantum Kite
We absolutely love the Prism Quantum Kite as a wedding registry gift!
A terrific choice for beginners and experienced pilots alike, the Quantum features a seven-foot wingspan, tough carbon frame, shock absorber in the tail, and a Kevlar-enforced nose. With that careful engineering in place, there's no need to worry about any "unplanned" landings.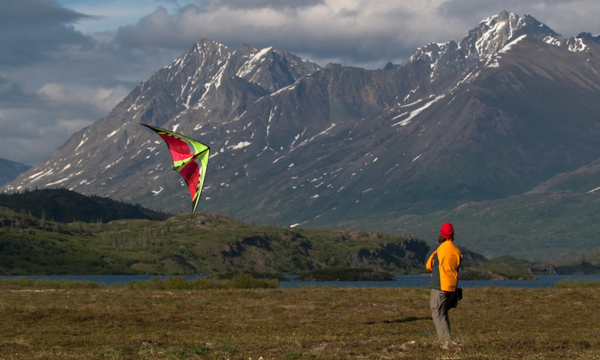 Thanks to a packable design that makes it a breeze to travel with, this will become a staple on future road trips, at the beach, and park outings. Also, at $120.00, the Quantum comes at a great value.
What other outdoorsy gifts are you adding to your wedding registry? Share your top picks with us on Facebook.