Registry Ideas for Outdoor Enthusiasts: Commuter Bikes
Explore the world with these affordable and attractive bikes from Brooklyn Cruiser.
Perfect for commuters and leisurely weekend rides, the step-through bicycles are inspired by vintage cruisers of Europe.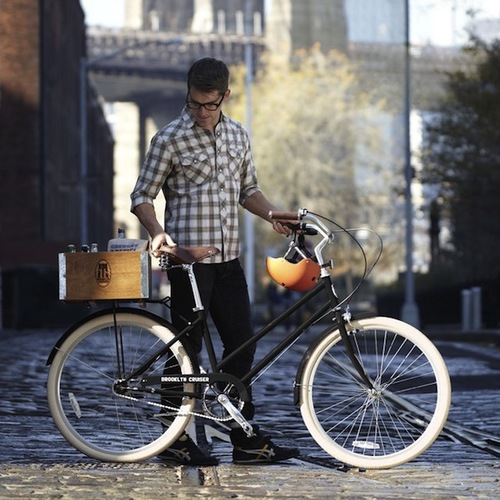 The Bedford, Brooklyn Cruiser's single speed bike, starts at $399. Additional models include the Driggs 3: Three Speed Bicycle and the Willow 7: Seven Speed Bicycle, among others.
Built for the long haul, the bikes come with a lifetime guarantee, also making them a terrific wedding registry gift for outdoorsy couples. Meanwhile, couples can pick from a variety of cool accessories to personalize their ride, including a handcrafted wooden crate made from timber that fits snugly in the rear carrier.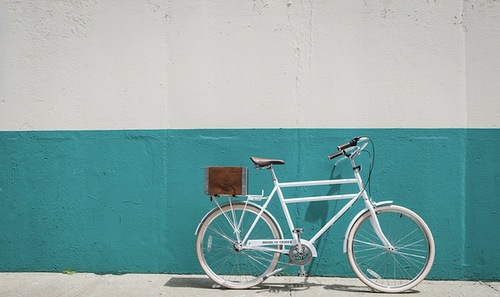 Fan of these stylish commuter bikes? Tell us on Facebook or Twitter.
Images via Brooklyn Cruiser