The San Diego River Park Foundation is turning 10 this year and working with SimpleRegistry to raise donations!
In celebration of a decade of progress, the Foundation is having a birthday party fundraiser to toast to the next decade. They've been fortunate to grow incredible community support and have made great strides toward the creation of the San Diego River Park. 100% of proceeds will go to support the award-winning programs you know are making a difference for the San Diego River and their community.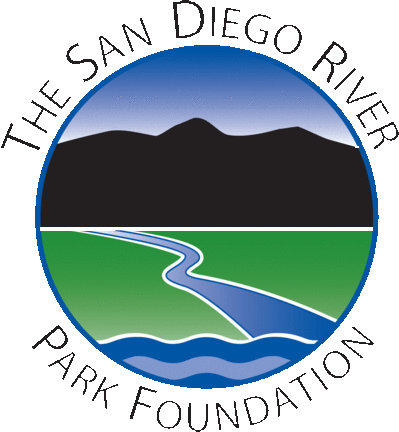 The 52-mile long San Diego River originates near Santa Ysabel in East San Diego County and runs down to the El Capitan Reservoir, and then through Lakeside, Santee, and Mission Valley. The River drains into the Pacific Ocean at Dog Beach in Ocean Beach. The biggest contributors to the San Diego River's condition include urban runoff from surface streets and freeways, which flows directly into the river and other waterways; the low flow balance of the river; and neglect, from illegal dumping, trash, and other debris.
The vision of the San Diego River Park is a greenbelt from the mountains to the ocean along the 52 mile long San Diego River. This greenbelt is really a trail system and a clean and healthy river system which connects a diversity of parks, open spaces, public places and community facilities spread out along the length of the River.

San Diego River Park Foundation Fundraising Registry