The latest kitchen tools and gadgets can save countless hours and hassle in the kitchen for at-home chefs. They can also help elevate your recipes to a whole new level.
Browse six of our favorite kitchen gadgets in our collection below, which includes everything from the latest immersion blenders to state-of-the-art digital thermometers.
Garlic Press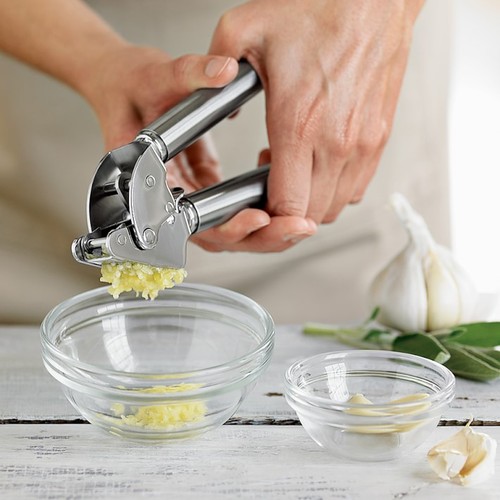 Super effective and easy to use, this tool will definitely become a kitchen staple.
Williams-Sonoma, $49
Immersion Blender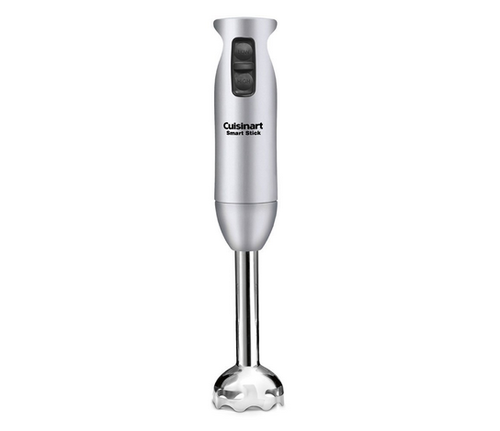 A must for soups, drinks, dressings, sauces, and batters.
Cuisinart, $29.18
Salad Spinner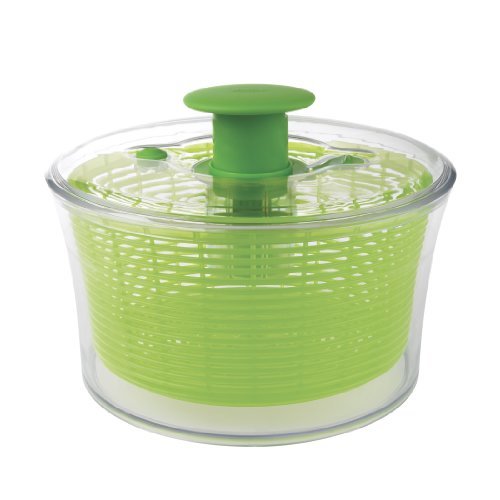 An everyday kitchen essential that not only looks great but is even dishwasher safe.
Amazon, $29.99
Onion Goggles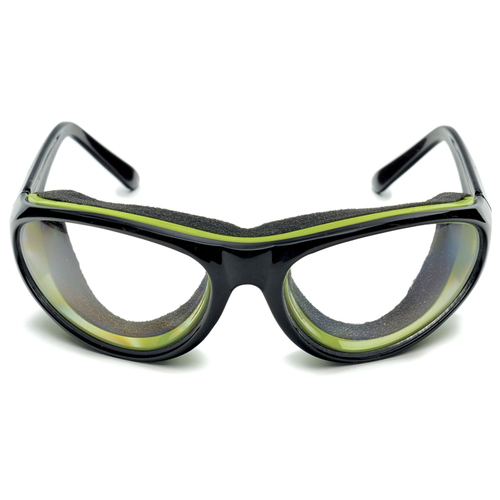 You'll never shed a tear over chopped onions ever again with these stylish frames.
Sur La Table, $22.95
Citrus Juicer
If you love fresh-squeezed juices like orange juice or lemonade, this will be a perfect item to add to your kitchen collection.
Amazon, $38.95
Instant Read Thermometer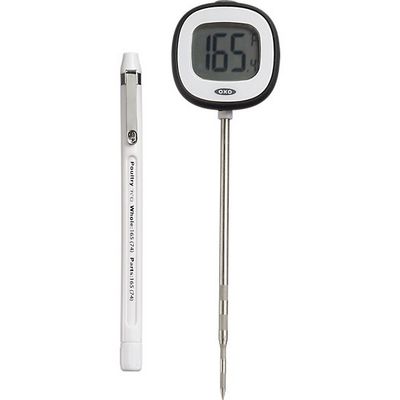 A practical tool that works in the kitchen or outside on the grill.
Crate & Barrel, $19.95

In case you missed it:
Real Wedding Registries: Examples and Inspiration for Building Your Own