We can't get enough of this tiny action cam by Polaroid. With the ability to capture full HD video and highresolution images, the Polaroid Cube Action Camera is a perfect accessory for life's most exciting moments. At $99.99, it also makes for a terrific wedding registry item that your friends and family will be eager to gift you.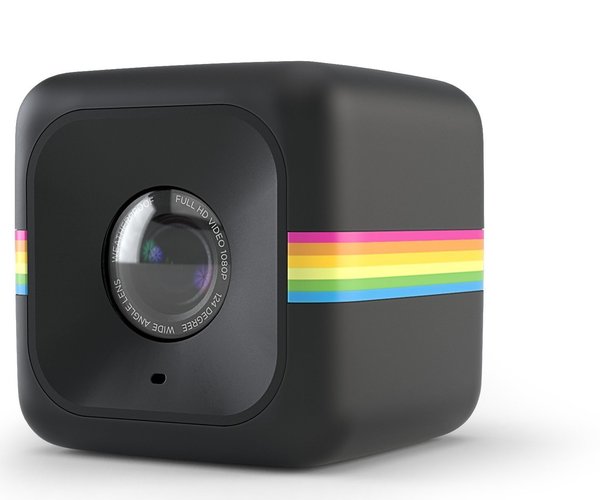 Meanwhile, measuring at 35mm (which is a tad higher than an inch), you can stick the camera on just about anything. Think helmets, wake boards, golf clubs, or any metal surface.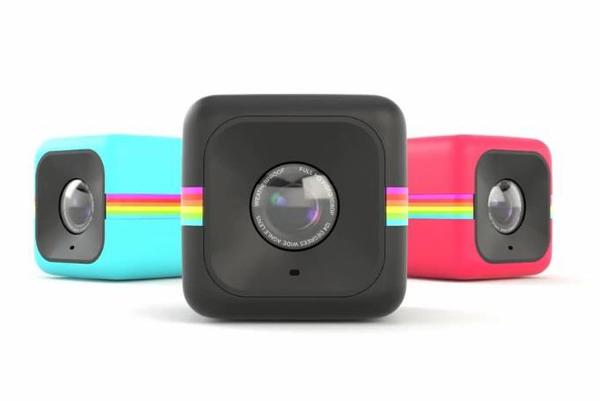 Additional highlights include 1080p HD video, 124° wide-angle lens, and a built-in battery that records up to an hour and a half. The camera is also splash-resistant and fully mountable, making it a staple for all water and snow-based activities.
Check it out on Amazon before using our SimpleAdder tool to add it to your registry in seconds!

In case you missed it:
Introducing Free Wedding Registry Options on SimpleRegistry