About SimpleRegistry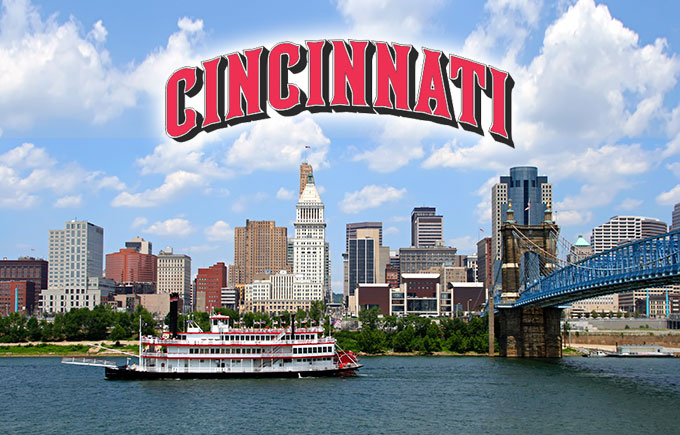 We're a small group of folks in Cincinnati, Ohio.
SimpleRegistry
was born here in 2010 and continues to grow. Most of the company co-founders also co-founded a honeymoon registry called
Traveler's Joy
. That site has served over 100,000 engaged couples since 2004. It's still one of the leading honeymoon registries on the web but other people help run that business now. The team is 100% focused on making
SimpleRegistry
everything we know it can be! We're kind of annoyingly passionate about the whole thing.
If you have any questions, suggestions, comments, or quotes (or just want to say "Hi!"), always feel free to
contact us
! You are the lifeblood of our business and the keeper of our hearts. You're probably really attractive too, right?
We thought so…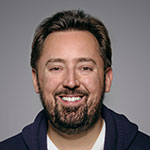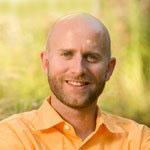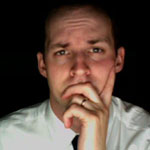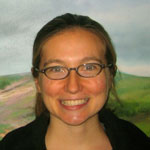 Reviews
Affiliations



Offices
Durham, NC
Located on Main St. in the heart of downtown, the
SimpleRegistry
Durham office is in a former bank building near
Duke University
and the cafes, restaurants, and nightlife of downtown Durham. We love our afternoon espresso from
Scratch Bakery
!
Cincinnati, OH
Located in the historic and revitalized Over-the-Rhine neighborhood, the
SimpleRegistry
Cincinnati office is located in a renovated former brewery from the 1800's.
All
Most work, however, is done sober. We blame the all the great beer from
Rhinegeist
!