Perfect for newlyweds getting started on their culinary journey together, the following cookbooks will be fabulous additions to your wedding registry.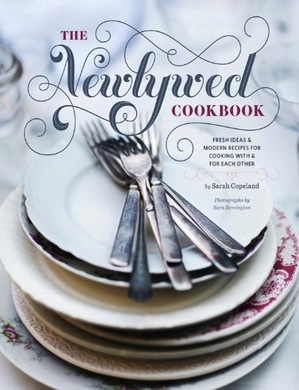 The Newlywed Cookbook by Sarah Copeland
A contemporary and colorful cookbook geared directly toward couples who love cooking together. Get ready for some thousand-layer chocolate chip cookies!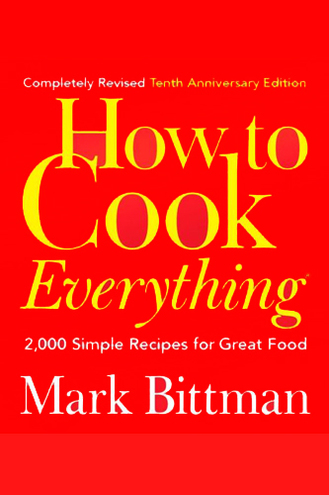 How to Cook Everything: Simple Recipes for Great Food by Mark Bittman
One of the most easy-going and straight-forward cookbooks of all time, this book will help you prepare food for all occasions through basic techniques.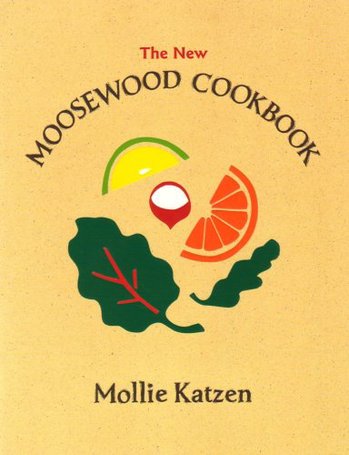 The New Moosewood Cookbook by Mollie Katzen
A game-changer for vegetarians, this cookbook introduced Americans to more healthy and natural ways of preparing food.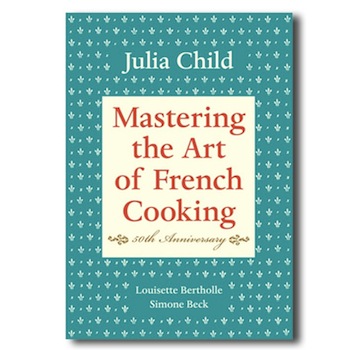 Mastering the Art of French Cooking by Julia Child
This classic cookbook, which thoroughly teaches chefs how and why something is done in the kitchen, is an essential reference for your home cooking.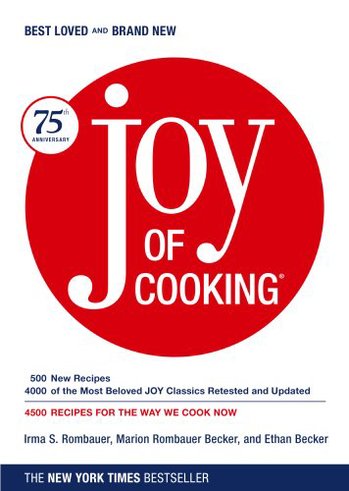 The Joy of Cooking by Irma S. Rombauer
What started as a mother-daughter project has turned out to be one of the most influential books of the 20th century (according to the New York Public Library).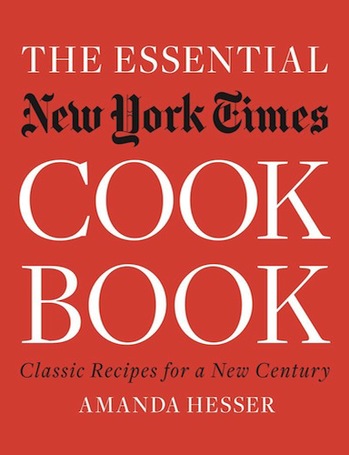 The Essential New York Times Cookbook by Amanda Hesser
Features over 1,000 of the best recipes spanning more than 150 years. Overall a terrific compilation of timeless dishes.

PS - If you missed them, check out these other kitchen-based articles:
Kitchen Essentials: 4 Registry Items for Couples Just Getting Started
Foodie Registry Finds: 3 Unique Cutting Boards