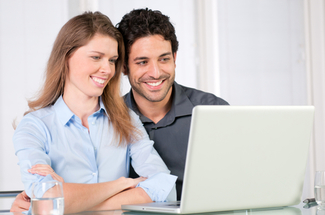 In our previous wedding poll, we had couples weigh in on when they first signed up for their wedding registry. This month, inquiring minds want to know the registry category that proved to be most popular with gift givers.
Did friends and family fulfill all of your kitchen-oriented items way before anything else? Or did guests surprise you and go big on honeymoon-related gifts and experiences? Browse through a variety of categories below before submitting your vote.
Don't see your category listed? You can still write it in! After submitting your answer, be sure to visit our Facebook page later in the week to see the results.

In case you missed it:
VOTE: When did you register for your wedding?
5 kitchen upgrades to add to your wedding registry