Can you imagine the possibilities when equipped with the Snow Peak Stacking Shelf Container? Perfect for the home or while out exploring the great outdoors, this practical - and attractive - shelf provides tons of carrying space plus ultimate stacking ability.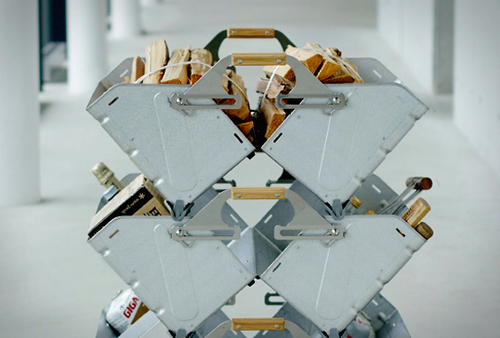 With 44 pounds of cargo capacity, you'll be able to easily store firewood, transport your garden supplies, or use it as a key accessory on camping trips. You can even split the container in two and stack it up with others for practical and accessible storage in the garage.
Indeed, the options are endless.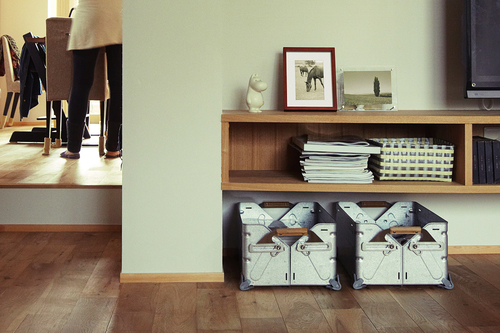 Meanwhile, the container ($95-$156) is made of stainless steel and features bamboo handles. It's also available in 25 or 50 liter sizes.

In case you missed it:
POLL: Which Registry Category Was Most Popular with Your Gift Givers?
5 Kitchen Upgrades to Add to Your Wedding Registry Right Now