3 Wall Art Ideas for Your Wedding Registry
Give your home or apartment some added personality and character by adding wall art to your wedding registry. Read on to learn about three of our most favorite decor finds from this month.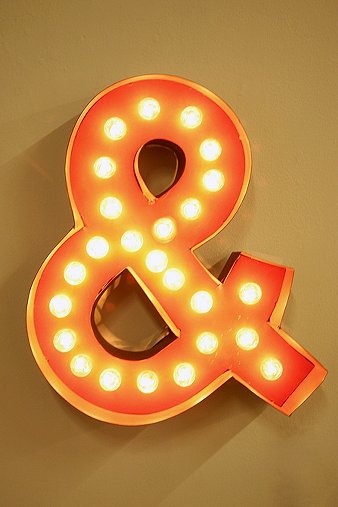 Reminiscent of old-time theaters, this marquee light ($209) adds vintage-inspired charm to your home.
Down the Aisle Personalized Wall Art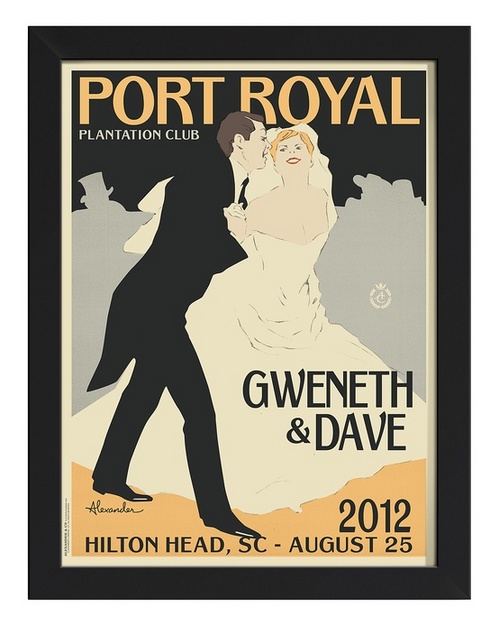 Commemorate your first steps as a married couple with this classic-style print announcement ($300). You can also incorporate personal touches such as wedding venue, city, date, names, and colors.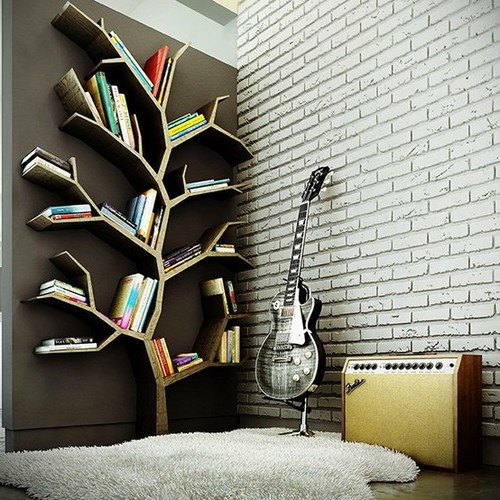 This unique item is not only a bookcase but a piece of art in itself. In addition to a unique design, it's also quite functional as the shelf can hold more than 100 books.
Are you adding any unique wall art to your wedding registry? Share your picks with fellow couples over on Facebook.