Practical Ideas for Your Registry: Headphones
Whether for music at home, work, or airplane travel, a great pair of headphones can provide a high-quality experience. Read on to learn about three of our top picks from this year -- all perfect additions for your wedding registry.
MartinLogan Mikros 90, $299.95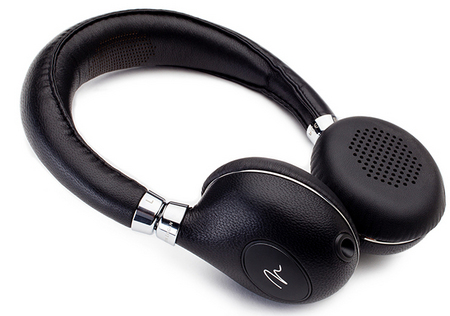 These soft comfort, noise-isolating headphones are top of the line. Made of leather and aluminum, this particular model features an Apple-approved in-line remote and microphone to control volume, track selection, and make easy transitions between music and phone calls.
Bose QuietComfort 15 Acoustic Noise Cancelling Headphones, $299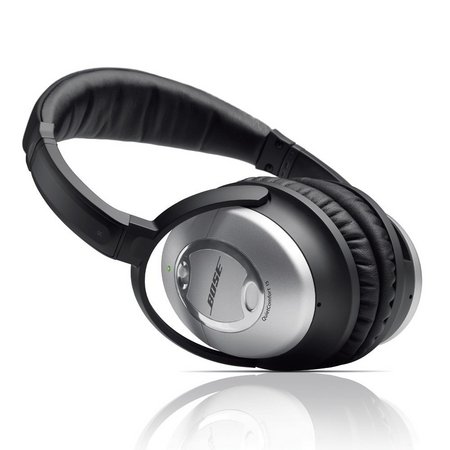 This latest Bose design offers some of the best noise-reduction capabilities period. Meanwhile, it fits comfortably around the ear and averages 35 hours of life on a single AAA battery.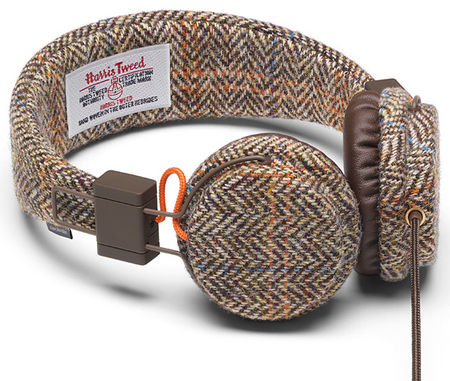 This special edition design features a collaboration with Harris Tweed to bring handwoven wool covers. The full-size headphone also provides a rich, secluded sound and is a solid all-around purchase.
Which headphones would you add to your registry? Share your pick on Facebook.