The Great Outdoors: 4 of our Favorite Registry Items from Pinterest
Check out four of our favorite outdoor products from Pinterest this week. Keep these one-of-a-kind gifts in mind for your wedding registry.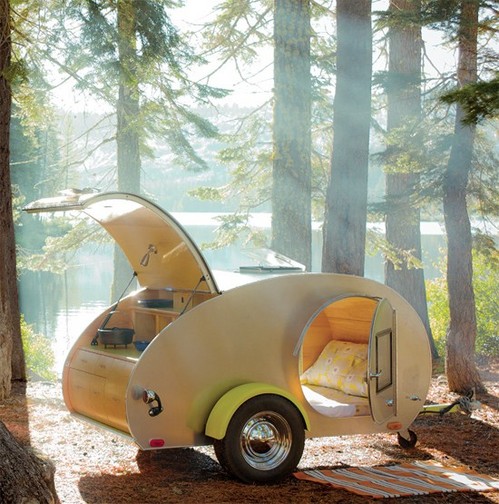 The camper for the everyday couple. Standard campers include a full or queen-size bed, kitchen, and cabinets, while custom add-ons range from espresso makers to solar showers.
REI Siesta Double Sleeping Bag in Taro Leaf Green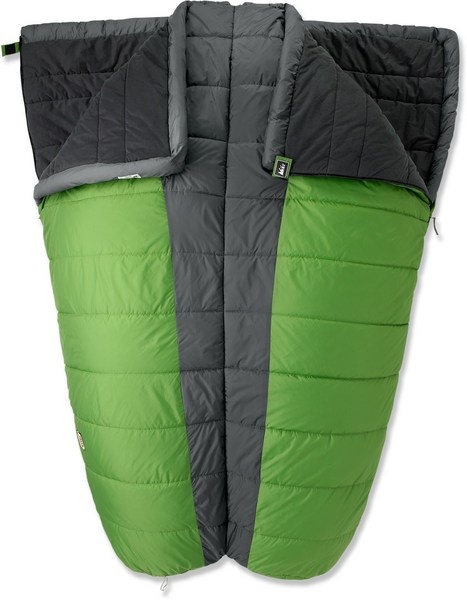 What a perfect gift for newlyweds who love to go camping. Sleep side by side and stay warm all through the night.
Black Diamond Cliff Cabana, Hanging Tent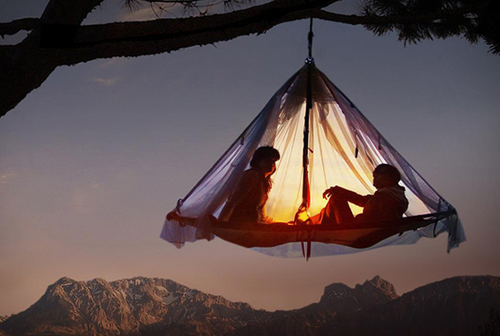 Dwell in the vertical with a hanging tent -- well, as long as you aren't scared of heights.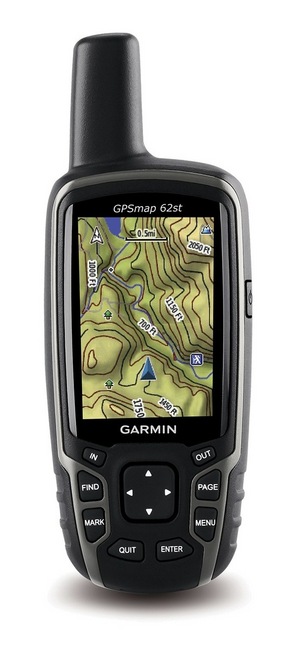 Never get lost again on your future hiking adventures. This GPS will ensure you stay on course.
Which outdoor product is your favorite? Let us know over on Facebook!