4 Unique Garden & Indoor Plant Ideas for Your Wedding Registry
Wedding couples with a green thumb may want to add a variety of indoor and outdoor plants to their wedding registry. Check out our ideas below for memorable and lasting wedding gifts. These are also perfect reminders of your growing and living love.
Click & Grow Starter Kit with Mini Tomato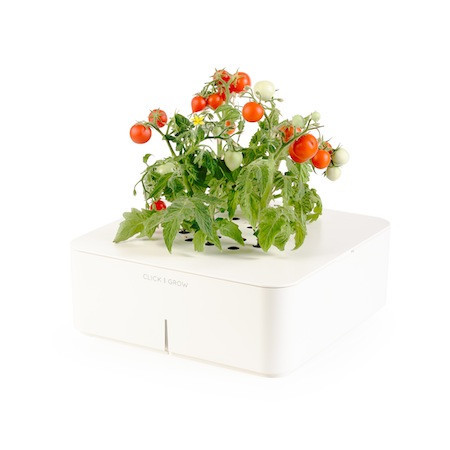 This instant-gardening kit features an electronic smartpot fully equipped with a mini tomato plant cartridge, fertilizing system, and software that measures and provides exactly what your plants need at all times. All you need to do is install the batteries, fill up the water tank, and find a somewhat sunny spot around your home.
Meyer Lemon Patio Tree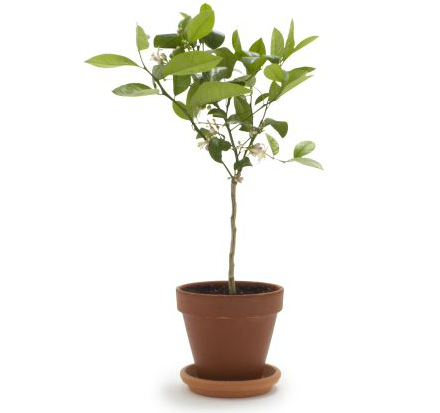 Sweeter and less acidic than Eureka lemons, the full-sized Meyer lemons are the most popular for home gardens and chefs. They also have smooth skin and a light acid flavor, plus are juicy and sweet. This tree is suitable for placement indoors and outdoors.
DIY Patio Garden Kit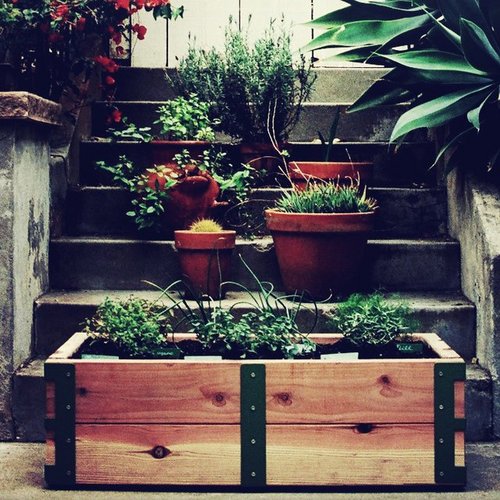 Perfect for those couples who want to "Do It Yourself" and construct your own patio garden. This kit includes everything you need to construct a patio friendly garden of various sizes and lengths.
Porcelain Hanging Planters by Farrah Sit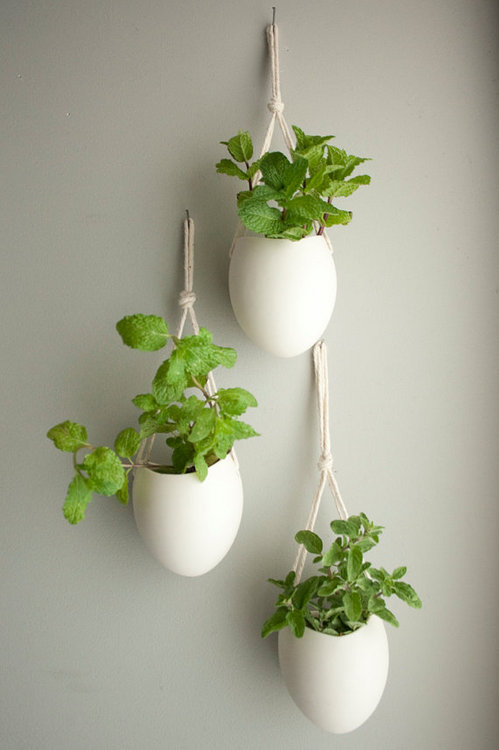 This set of three porcelain and cotton rope hanging planters is ideal to start your own organic installation or herb garden. Each container is hand made and will look great in any room of your home.