Wedding Registry Trends: Board Games
Game on! Use your wedding registry to upgrade your home board game collection. Whether for a game night with friends or just a quiet evening for the two of you, an impressive game collection will ensure countless nights of fun. Check out some of our favorite games below for ideas:
Compatibility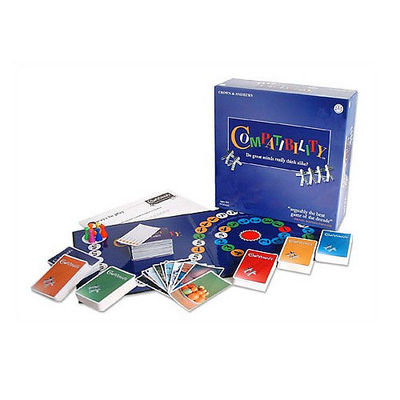 Do great minds really think alike? A perfect game addition for newlyweds!
Ticket to Ride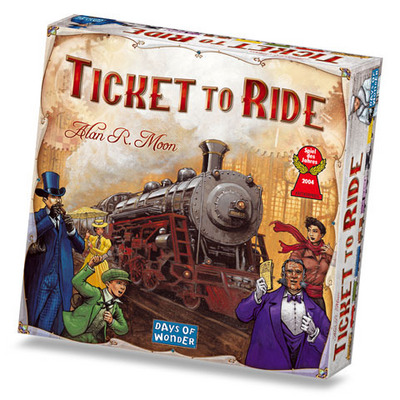 A fun cross-country train adventure game.
Telestrations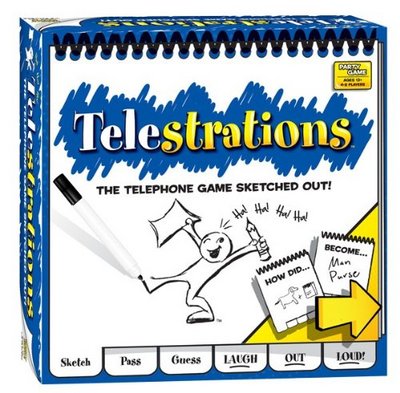 Essentially the telephone game sketched out. Easy to play and tons of fun.
Scrabble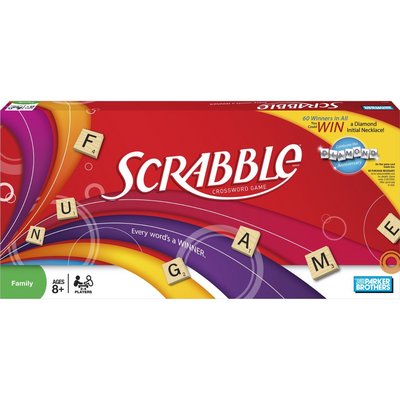 The great word-forming board game. A classic!
Apples to Apples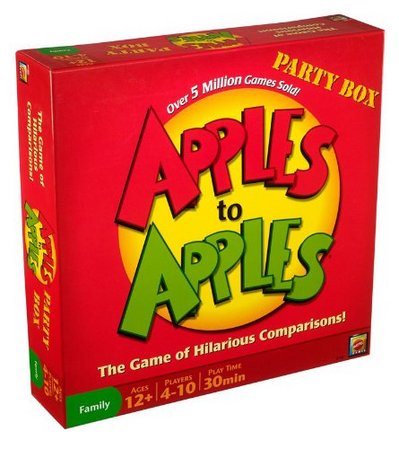 The hilarious game of comparisons. Simply, you select the card from your hand that you think is best described by a card played by the judge.
Are we missing any "essential" games? Tell us what games you'd add to your registry.