5 Gift Ideas for Amazing Parties & Get-Togethers
With the Super Bowl fast approaching, millions across the country will soon gather for pigskin-oriented parties with their closest friends and family. In the spirit of the big game, we've assembled five unique and fun gift ideas that will take your get-togethers to another level. This year, use your registry to upgrade your party essentials and put together a winning celebration.
Sony 55"HD Television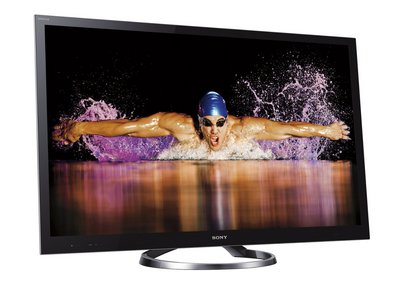 Introducing Sony's clearest picture ever. Whether it's sports, HD movies, or YouTube clips, you can expect images that burst right through the screen with the XBR HX950. Get ready for 3D technology, access to the internet and Sony's Entertainment Network, and Motionflow technology for incredible clarity.
Beverage Tub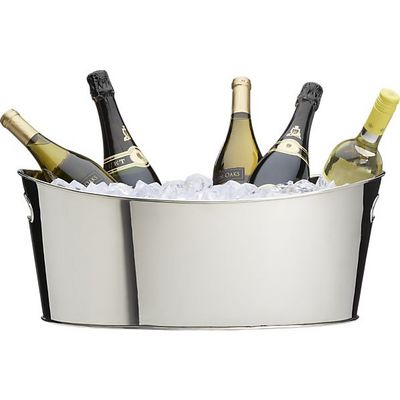 Terrific for wine or icing down your favorite beverages before the big game. The swooped sides add some style to this stainless, leakproof tub.
Molcajete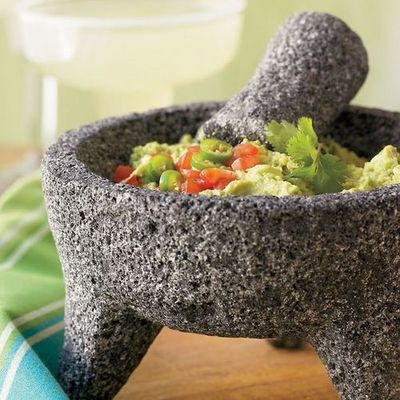 Ideal for serving guacamole or crushing whole spices, the molcajete is a mortar and pestle hand carved from volcanic rock. It can even be used as a serving bowl.
Black Walnut Cutting Boards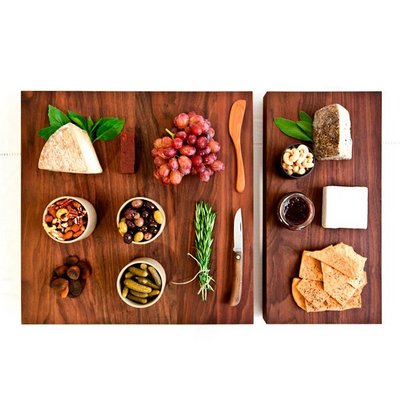 We love these locally-harvested black walnut boards. Perfect for cutting small to medium-sized ingredients, these boards will also work great as serving platters for your get-togethers. Handmade in Beacon, NY, each board is unique, with slight variations found in their color and grain pattern.
Margarita Maker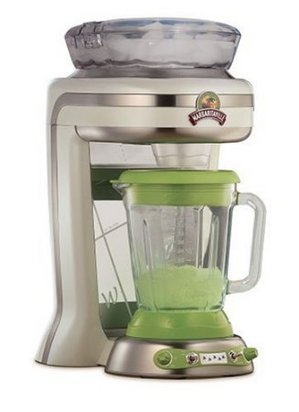 Create restaurant-quality margaritas with this frozen concoction maker by Margaritaville. Simply pour the ingredients into the glass jar and then add ice to the top reservoir. This ultimate party accessory is also easy to clean and automatically mixes the right proportion of ice with your ingredients.
Anything else you'd add to the list? Share your party ideas with us on Twitter and Facebook.