Our Most Pinned Gifts: Outdoor Oven and Elegant Stack Stool
These two marvelous items proved to be our most repinned images on Pinterest for the month of January -- and it's easy to see why! Both would make fabulous post-wedding additions to any home. Which registry gift is your favorite?
Terra Cotta Beehive Oven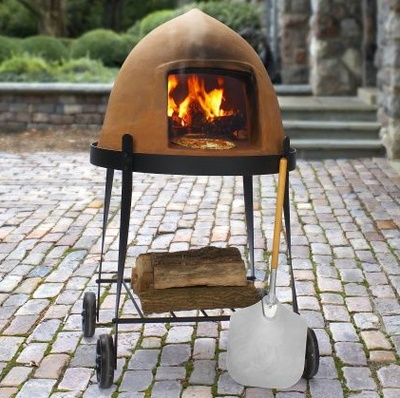 There's nothing better than getting succulent, smoky, and consistent flavor via natural outdoor cooking. Well, this elegant and durable terra cotta oven will do just that. Make the upgrade and take your homemade pizzas, veggies, breads, and meats to a whole new level. For more ideas on outdoor living additions for your home, click here.
Wood Stack Stool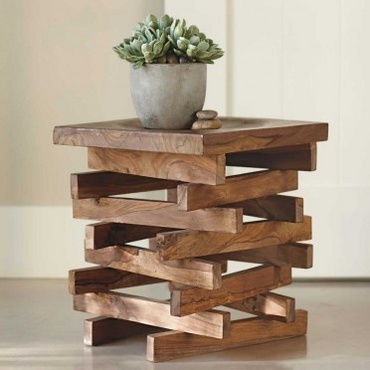 This beautiful stack stool was a big hit thanks to its bisecting angles, unique wood design, and smooth tabletop finish. Not only is it a wonderful registry gift for the home, but it's also reasonably priced at $198. Meanwhile, take a peek at hundreds of one-of-a-kind gift ideas on our home decor board.
Follow us on Pinterest to stay updated on the latest registry ideas for home decor, outdoor living items, kitchen accessories, and personal gadgets, plus much more.