Registry Trends: Vintage-Inspired Gifts
With enduring appeal, vintage gifts have become a staple on wedding registries in recent years. Check out five vintage gift ideas below to learn about different ways you can give your personal registry a classic touch.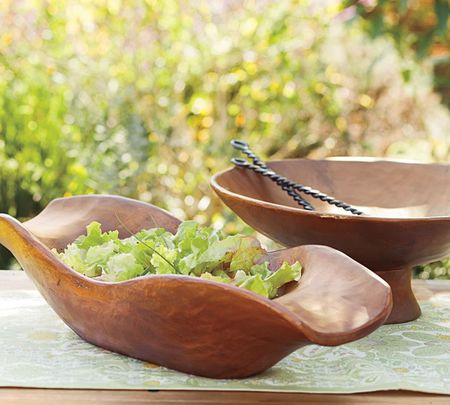 Perfect for fruit or snacks, these
vintage bowls
($110) are made from natural acacia wood.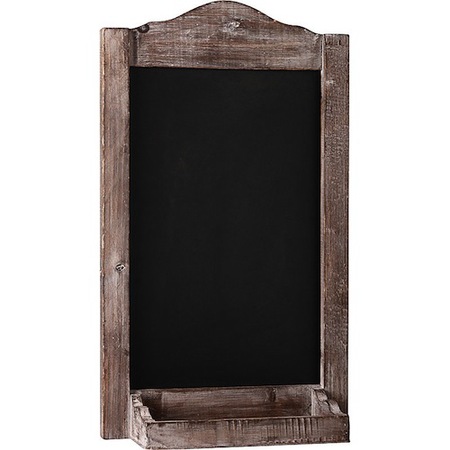 Add character to any hallway, kitchen, or home office with this vintage
chalkboard frame
($39.95).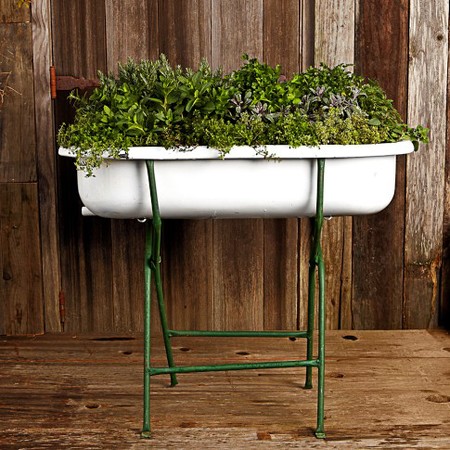 This porcelain washtub ($279.95) serves as a gorgeous container for herbs and other plants. Perfect for the patio, yard, or deck.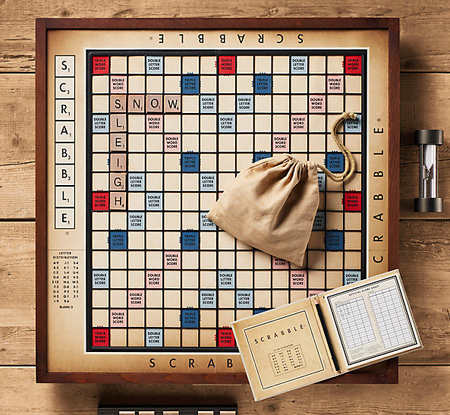 This vintage-inspired deluxe scrabble game ($220) features a wood-framed board and a raised grid to keep tiles in place. Very classy!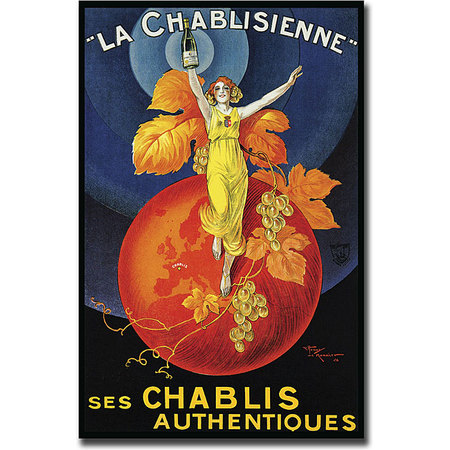 Add a colorful accessory to your home with this piece of gallery-wrapped traditional canvas art ($33.74).