Top 5 Green Gifts for an Eco-Friendly Wedding Registry
Newlyweds today are living a green lifestyle more than ever before. From one-of-a-kind outdoor living items to practical home accessories, check out these unique eco-friendly gift ideas for green brides and grooms.
Hand Woven Hammock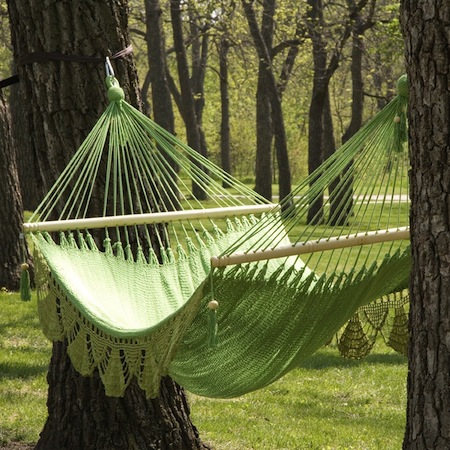 Relax in incredible comfort with this luxury hammock. Crafted entirely by hand, the Nicaraguan-style hammock will certainly enhance your outdoor living space.
Bamboo Compost Pail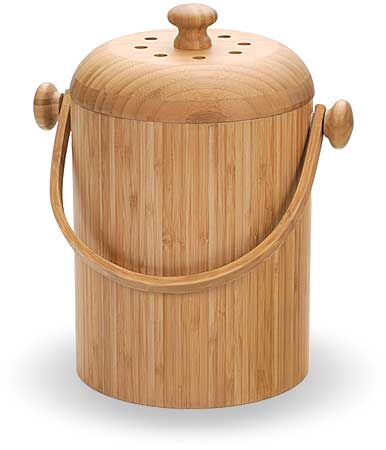 This device is perfect for composting all of your left over food scraps. Great exterior and made with real bamboo.
Revolve Filtered Hydro Flask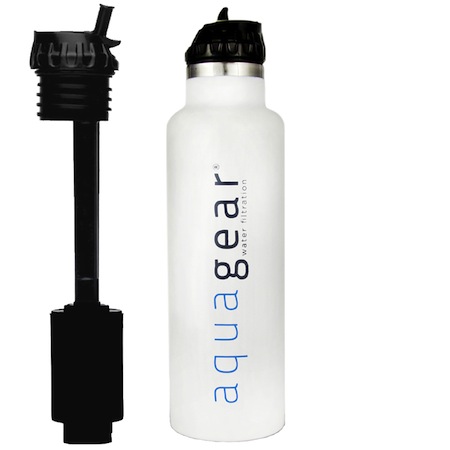 Get state-of-the-art water filtration anywhere you go. Just fill up from any tap water source and enjoy pure, clean H2O.
Organic Duvet Cover & Shams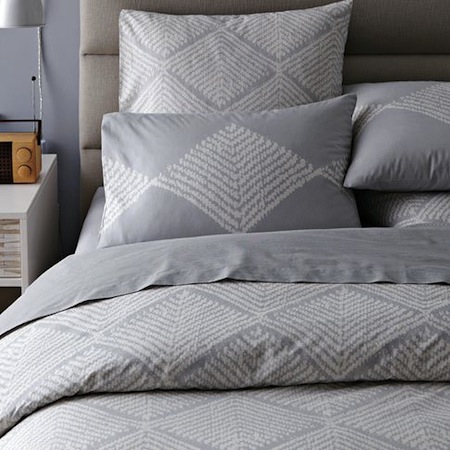 This duvet cover is soft on the skin and easy on the environment. The elegant design scheme also brings color and comfort to the bedroom.
Eco-Friendly Housewarming Gift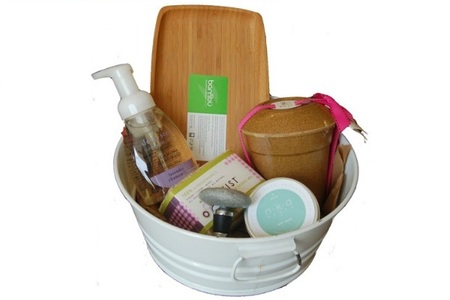 Love this idea for newlyweds about to live together for the first time. The green-oriented set features a bamboo serving tray, soy candles, sea stone wine stopper, and foaming hand wash, among other clever gifts.
Are you going green for your wedding registry? Share your gift picks with us on Facebook.