Top 6 Food Festivals to Add to Your Registry
From the bright lights of Los Angeles to the soft sand of South Beach, learn about six of America's top food festivals. With cooking demonstrations, celebrity chef appearances, and wine tastings all on the menu, these ultimate culinary experiences make great registry gifts for foodie couples.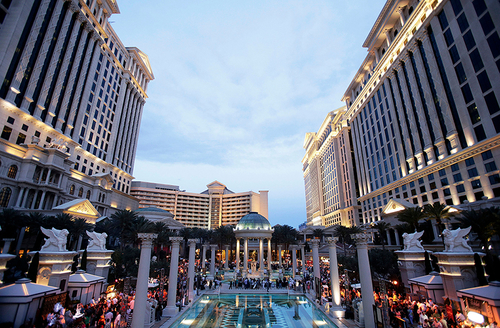 Vegas Uncork'd. Truly an all-encompassing foodie event. Guests have a chance to meet the star chefs behind their favorite Las Vegas restaurants, plus sample signature dishes, and even take away some cooking tidbits from event demonstrations. When: May 8-11, 2014.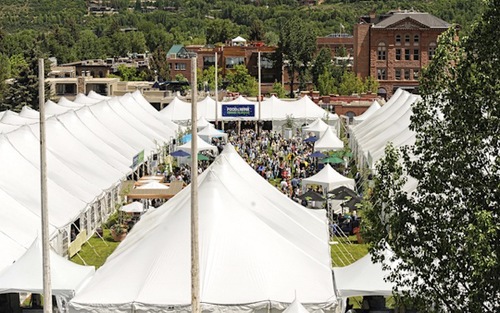 Aspen Food & Wine Classic. One of America's top culinary events. Now heading into its 32nd year, the festival features cooking demos, wine tastings, and panel talks. When: June 20-24, 2014.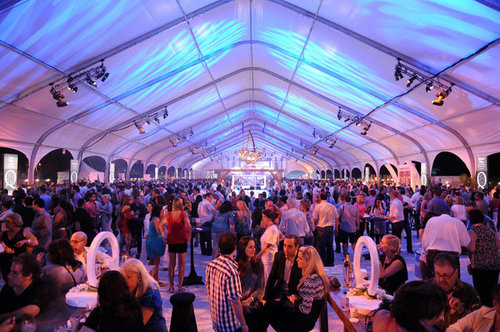 South Beach Wine and Food Festival. A star-studded four-day festival featuring classic events like Burger Bash and the Grand Tasting Village. If you're a big fan of Latin and Caribbean flavors, this is the festival to attend. When: February 20-23, 2014.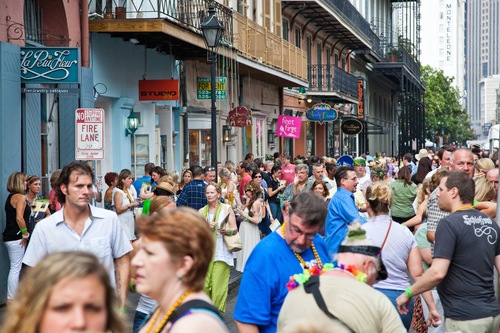 New Orleans Food and Wine Experience. A grand showcase of local food and chefs, plus national and international wines. The event continually raises over $50,000 for local charities as well. When: May 21-24, 2014.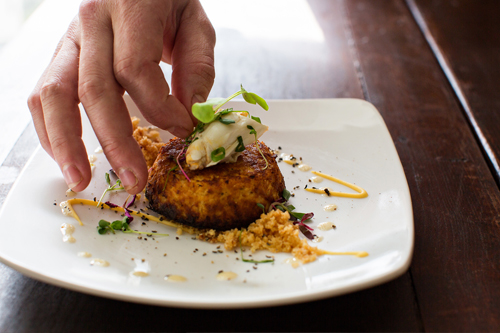 Charleston Wine + Food Festival. Created to celebrate Charleston's culinary excellence and renowned culture, this notable food festival features an open air artisan market, a grand tasting tent in the Culinary Village, and even "Celebrity Kitchen" featuring live demos from heralded chefs. When: March 6-9, 2014.
Los Angeles Food and Wine Festival. In just three years, this event has established itself as one of America's finest. A festival fit for the bright lights and glamour of LA, the four-day, city-wide event boasts dozens of celebrity chefs, world-class wine and spirit tastings, book signings, after parties, and more. Previous chefs in attendance have included Thomas Keller, Masaharu Morimoto, and Curtis Stone. When: August 22-25, 2013. 2014 dates TBD.

In case you missed it:
6 Must-Have Cookbooks for Newlyweds
Registry Checklist: Kitchen Must-Haves