In the latest edition of the Registry Mailbag, SimpleRegistry editor Adam Warner answers a common gift redemption question about the typical timing for a couple to receive their wedding gifts.
Be sure to send your questions for our next edition to blog@simpleregistry.com.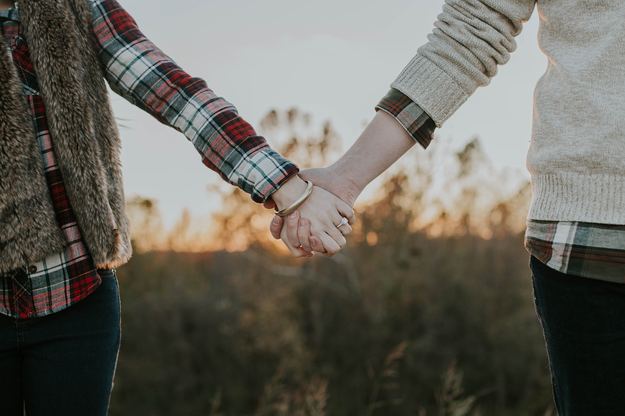 Q: How long does it take to receive my gifts?
A: SimpleRegistry offers four convenient delivery options: Checks sent USPS First Class Mail, PayPal, ACH Bank Transfer, or International Wire Transfer.
Our fastest redemption option is the ACH Bank Transfer or International Bank Wire Transfer. These are processed within (1) business day but please allow up to (2) additional business days for the funds to appear in your bank account.
PayPal redemptions are processed within (3) business days.
Finally, check redemptions are MAILED within (3) business days of the redemption and delivery time will vary by location. Please allow up to (8) business days to receive a bank check in the mail.
Don't forget: All U.S. gift redemptions are always FREE.

In case you missed it:
Unique Wedding Registry Gifts: Outdoor Rock Climbing Excursion
5 Popular Gifts Added to SimpleRegistry Instant Registries in 2018
Photo by Brooke Cagle