Whether it was great items for a new home, some killer honeymoon experiences, or even donations for your favorite charity -- we hope SimpleRegistry helped allow you to drive off with a great set of wedding gifts to start your new life together.
Think your registry was the best? Tell us about it!
In fact, we're so excited to hear from you that we're giving away an Apple Watch* to the winner.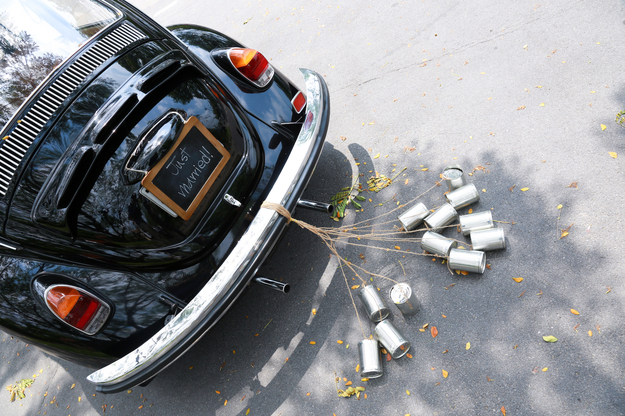 To enter, just answer one simple question in 5 sentences or less: Why was your wedding registry the best?
The more creative and well written your response, the better chance you have to win! If you want some extra credit (and an additional entry), include up to 5 photos. We want to see you and even possibly some items and experiences you registered for and received.
Email your answer to registrycontest@simpleregistry.com. All entries must be received by March 31st, 2018 11:59PM PT. Be sure to include your full name and the email address on your SimpleRegistry account. Please attach up to 5 photos separately to the email using your last name as the filename and the # (i.e., Smith1.jpg, Smith2.jpg, etc.).
The winner will be announced on the SimpleRegistry Facebook Page on May 1, 2018. We look forward to reading your answer and seeing your smiling faces!

In case you missed it:
These are the most popular wedding registry gift experiences of 2017