In the latest edition of the Registry Mailbag, SimpleRegistry editor Adam Warner answers a common question about the SimpleAdder registry tool, a super convenient "pin it" button for wedding registry gifts.
Be sure to send your questions for our next edition to blog@simpleregistry.com.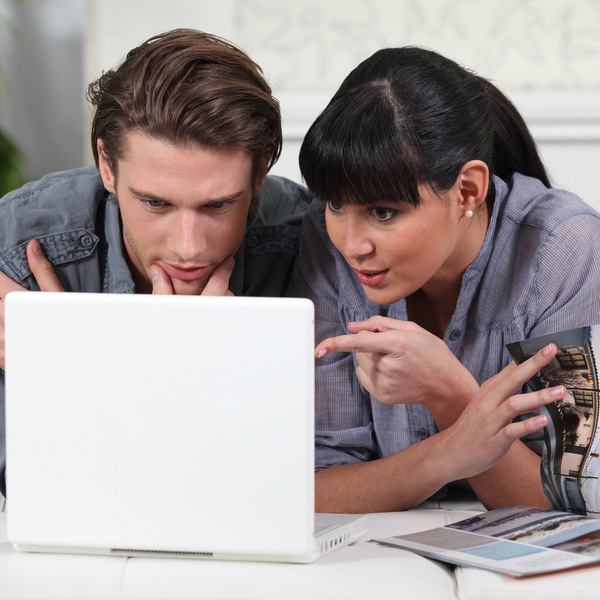 Q: What is the SimpleAdder tool?
A: The SimpleAdder is a fantastic and unique tool that allows couples to easily add any item, on any website, with just one-click. Think of it as a "Pin It" button for gifts.
The items are added to your registry just as any other so your guests will not be directed to the source websites to purchase them.
Like any other item on your registry, once purchased, the gift funds will be placed in your account until you redeem them as cash.
To add SimpleAdder, first log in to your SimpleRegistry account before visiting the "Item List" tab. Then simply click and drag the SimpleAdder link to your favorites or bookmarks bar. It's that easy. Happy adding!

In case you missed it:
Registry Ideas We Love: Outdoor Adventure Camp for Adults
Real Member Registries: 5 Inspiring Pages Created by Real SimpleRegistry Couples