In the latest edition of the Registry Mailbag, SimpleRegistry editor Adam Warner answers a common question received from couples about the possibility of having anonymous gift givers.
Got a registry question for our next edition? Send it to blog@simpleregistry.com.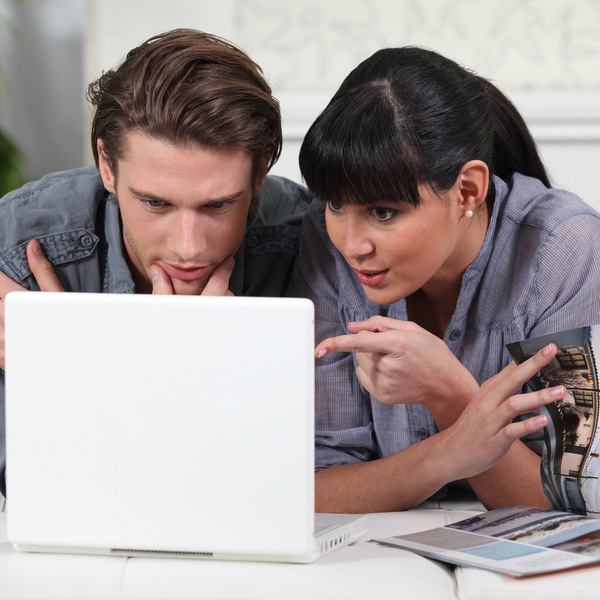 Q: Can our wedding guests send us a registry gift anonymously?
A: Yes -- absolutely! During the checkout process, your wedding guests will have the option to make their contribution a surprise gift.
By selecting this option, the wedding couple will not receive the names or contact information of their surprise gift giver(s). However, they will still receive the contribution directly to their registry account. This way the couple can start making those gift arrangements right away (or at their convenience!), if they'd like.
Guests will need to make sure they keep their custom gift message generic or blank so it doesn't spoil the surprise! By keeping their contact info hidden, the guest can later officially reveal their gift at a later time, like at the shower, wedding or another event.

In case you missed it:
Our Favorite Do It Together (DIT) Wedding Registry Gifts
SimpleRegistry Editors Reveal 5 of Their All-Time Favorite Wedding Registry Pages