This month, we're revealing seven of our all-time favorite "Do It Together" (D.I.T.) wedding registry gifts.
Whether experienced on a long weekend trip, anniversary vacation, or honeymoon getaway, these are all perfect as a post-wedding shared experience for newlyweds.
Check out our favorites below, then click on each one to discover the top spots around the country to try them.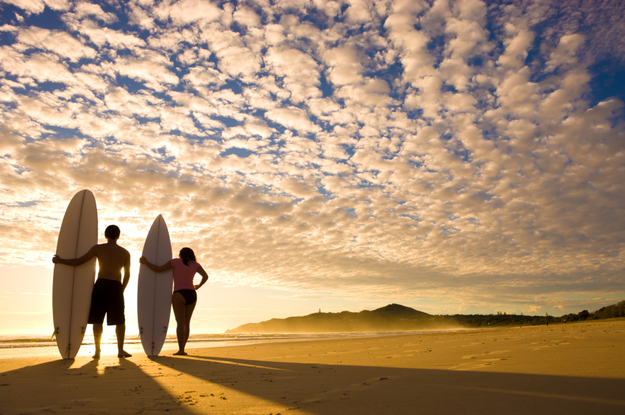 From Hawaii's tropical shores to Long Island's famous beaches, couples can find incredible surfing locales all across America. Surfing lessons are a fantastic post-wedding activity for newlyweds -- and likely an experience you'll remember forever.
Couples can choose exactly how far they want to run and which areas and points of interest of a city they'd like to see. Your guide will then design a run tailored specifically for you.
A hot air balloon ride is easily one of the best ways to take in a beautiful landscape. Many tour operators even offer a breakfast buffet and champagne toast as part of the package, which really adds to the overall experience.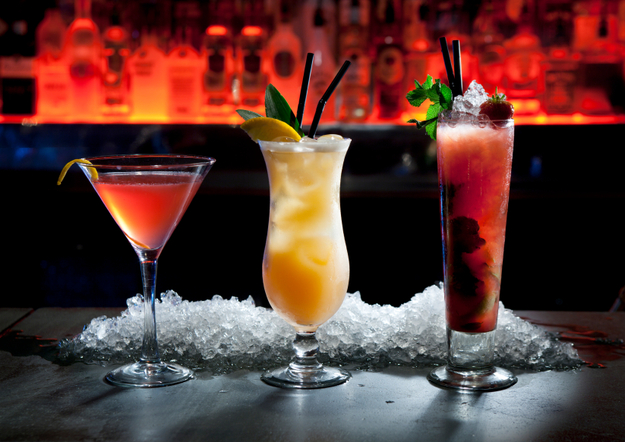 From Moscow Mules to Margaritas, learn how to make classic and original drinks at home using authentic techniques and ingredients.
Stand Up Paddleboard Experience
Most tours, which range from 2 to 4 hours, enable couples to paddle along clear, blue waters, check out scenic vantage points, and discover some amazing locations (like private islands, beaches, remote coves, and other local attractions).
We've found the perfect wedding registry gift that keeps on giving. Not only is it a gift that can be enjoyed many times over, but it's also something that helps support the institution.
Whether you're just learning to sail or have years of experience, newlyweds can find a variety of sailing clubs and companies across the country that provide first-rate sailing instruction.

In case you missed it:
SimpleRegistry Editors Reveal 5 of Their Favorite Wedding Registries